Improving Lives
"...to have a positive influence on all who come into contact with Chick-fil-A"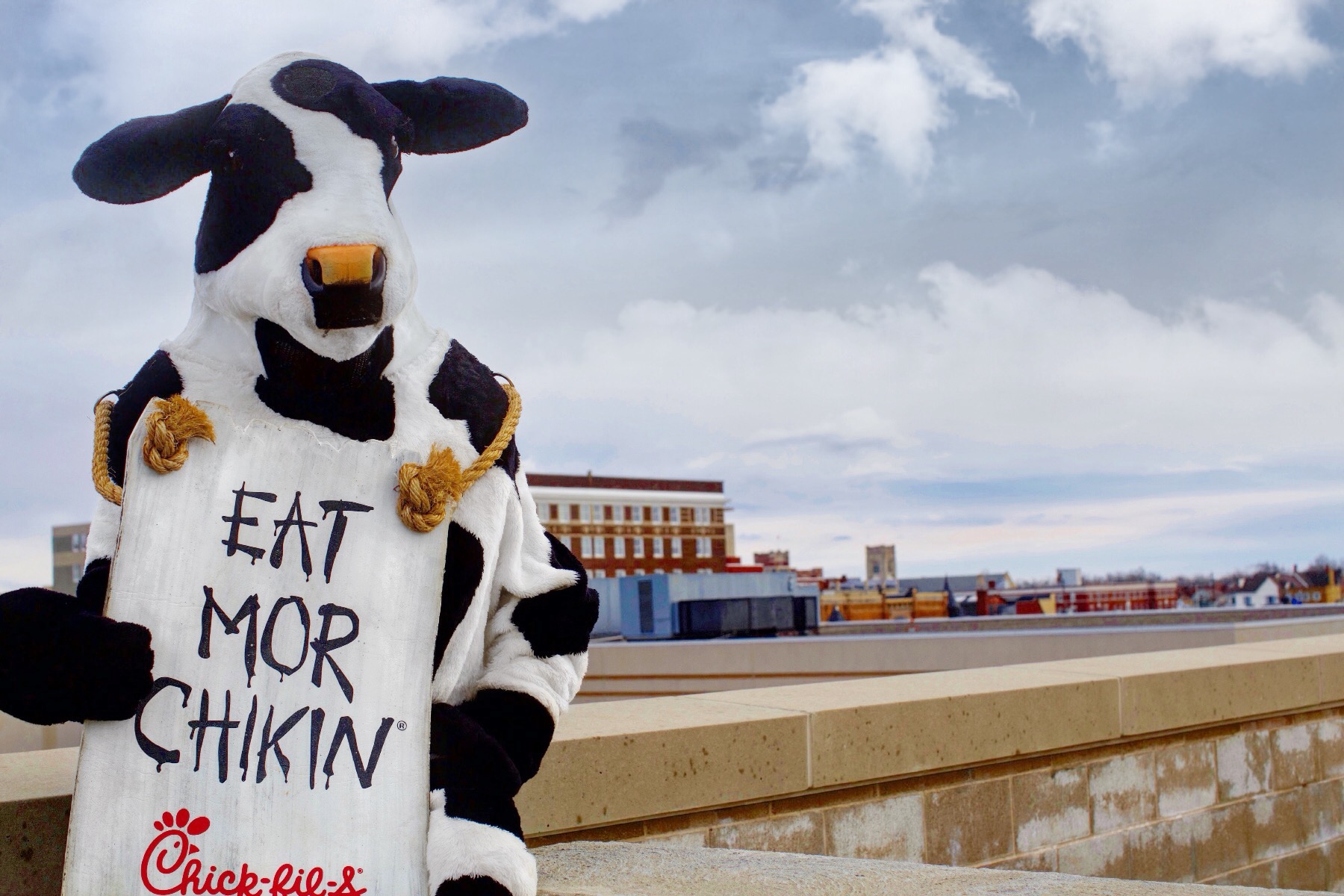 Inspiring happiness
"We're not just in the chicken business, we're in the people business"
S. Truett Cathy
cultivating leadership
We're looking for great leaders to join us.
sharing Positive influencE
To better our community and leave a lasting legacy of care.
creating CRAVEABLE FOOD
Pick-up or Delivery, we're here to SERVE you.
rewarding raving fans
A whole new way to Chick-fil-A. Order online, skip the line, and earn free treats.